The Granular Residential Market is the next big asset class
There is an unprofessionalized and extremely atomized market on its way to be radically changed and upgraded. We are specialized in rapidly purchasing, renovating, and preparing homes for immediate sale or rent, turning dull spaces into vibrant ones. Society needs quality housing supply, cities need to be renewed.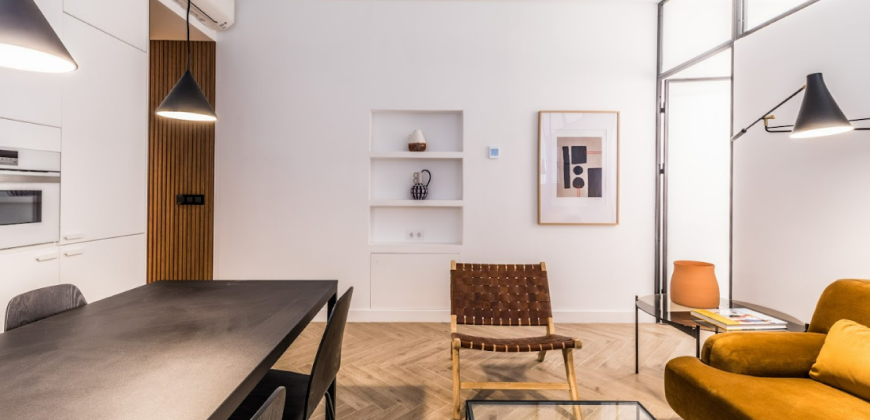 We strive to offer exceptional homes that are the best in their niche at competitive prices, allowing more people to experience the joy of moving into a brand-new home, ready to welcome a new family for decades to come. 

This business line has been our engine of growth, and bootstrapping reinvesting our profits since our first transaction, we have managed to reach these KPIs, that from now on will continue to experiment exponential growth.
>300 Transactions
>60M in sales
Single Family Rentals (SFR)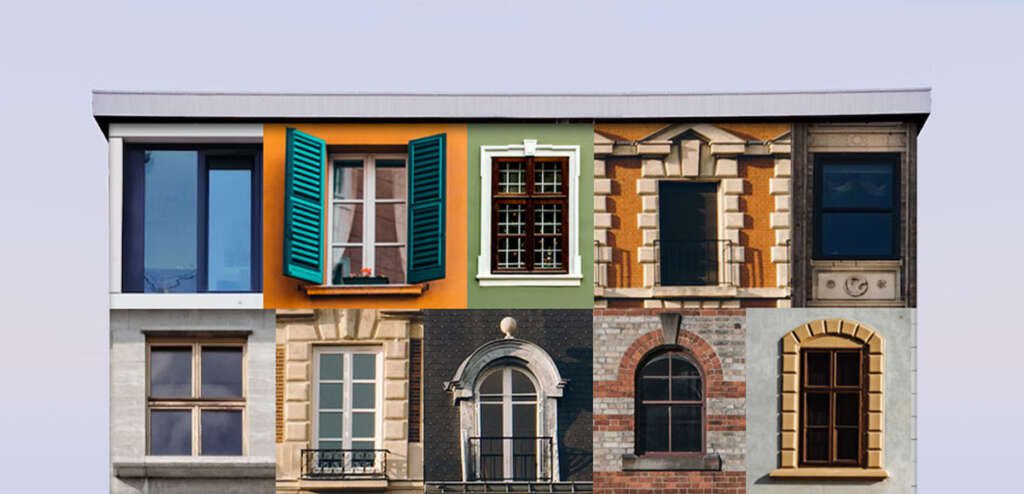 We have launched an innovative investment vehicle aimed to enhance the sector, a carefully selected portfolio that improves the lack of quality housing supply in the core areas. Starting in Madrid, we plan to expand across Spain and Europe.
Rather than a random collection of isolated assets, our project represents a unified portfolio of high-quality properties. Each individual property, though distinct, is harmonized through our use of advanced technology and efficient processes.
Innovative technology and expert guidance has been the key to our sourcing success.
Using state-of-the-art technology and iterative development strategies, along with local expertise, we're pioneering a transformative approach to building and managing real estate projects.
Some of the ways we have integrated technology into our operations include:
With a data-driven approach and cloud tech, we analyze everyday tens of thousands of assets from real estate portals and agencies, prioritizing the best opportunities in the market.
Using our 'Inspect, Transform, and Adapt' approach, we have developed or leveraged market applications to oversee each property from acquisition and renovation, all the way through to the sale.
We make the granular feel like a single building of assets, providing transparency and accessibility to our team and partners.
How we deliver an outstanding value to properties through design and space optimization


We discover real estate gems: we identify neglected properties with outdated layouts, energy inefficiencies and poorly distributed spaces, but always a true potential to become a high valuable asset.
We unleash value through transformation. Our focus lies in crafting homes that combine exquisite design, functionality, and adaptability to modern urban living. From optimized layouts to premium materials, we prioritize durability and quality for every asset.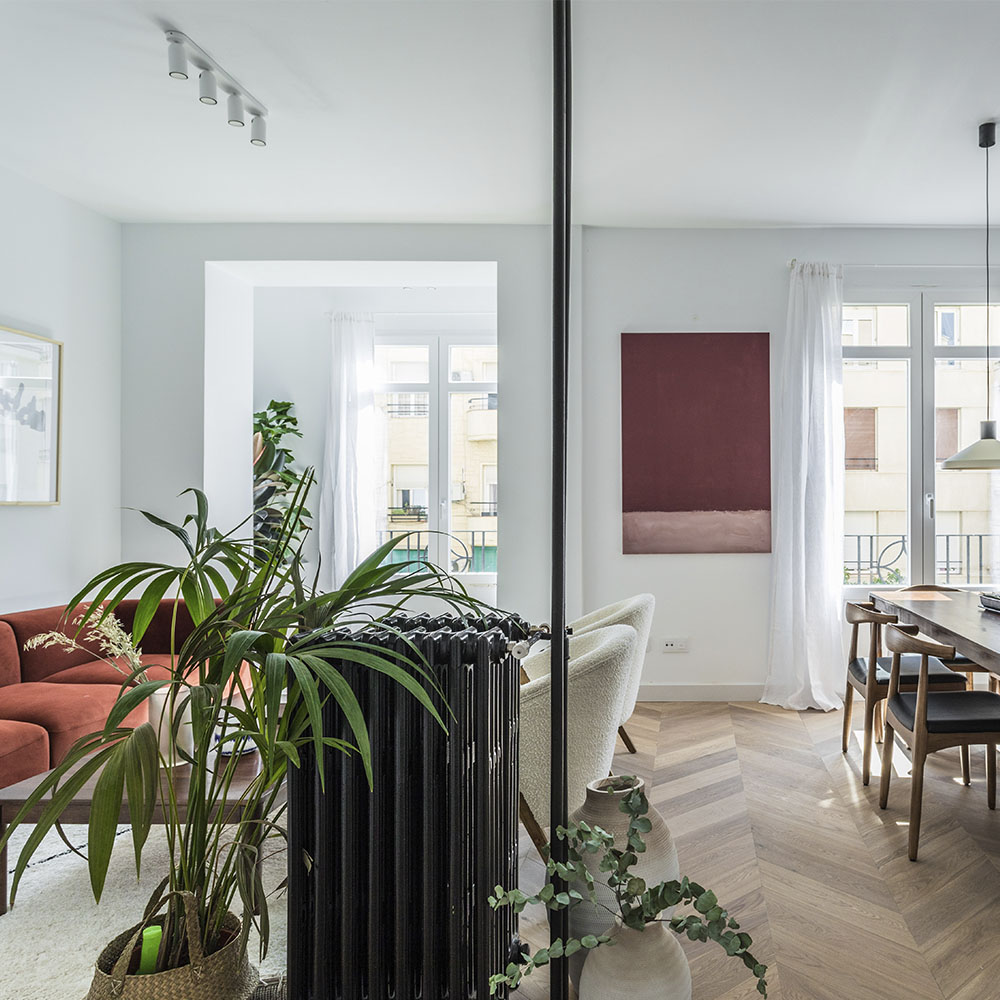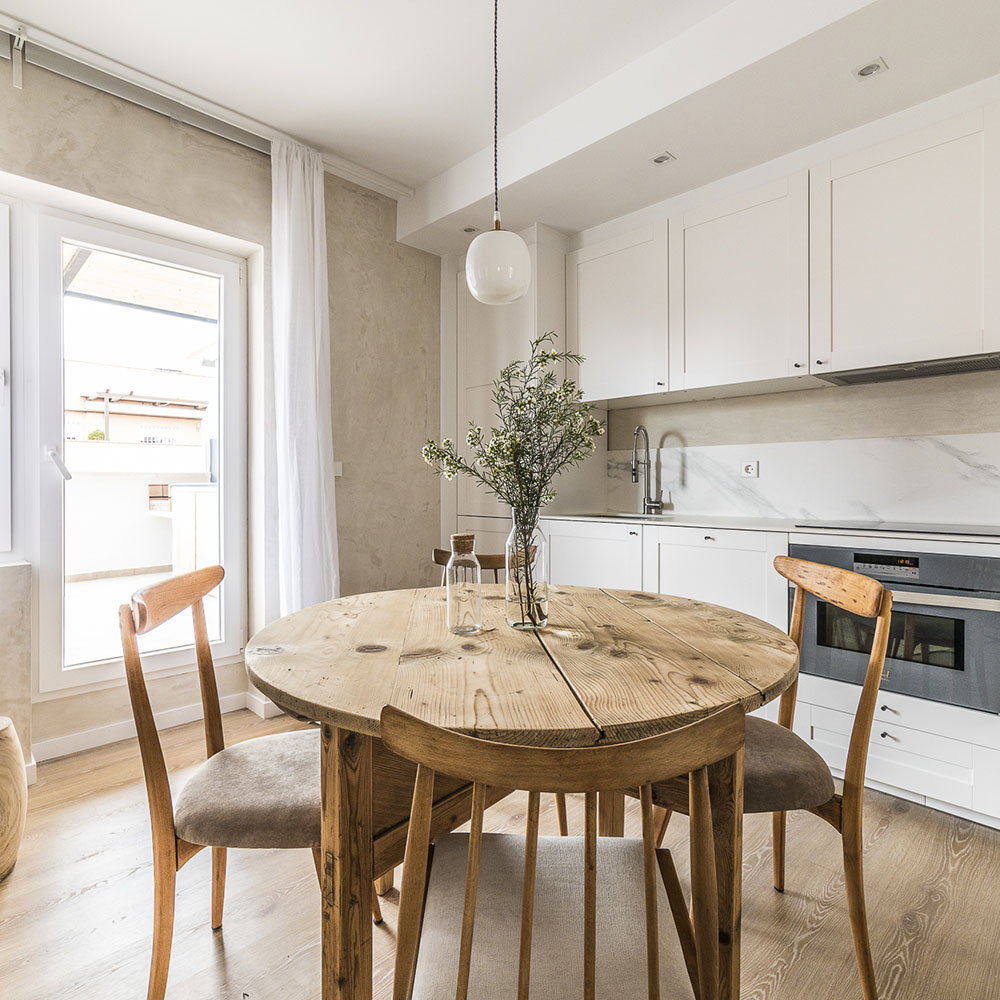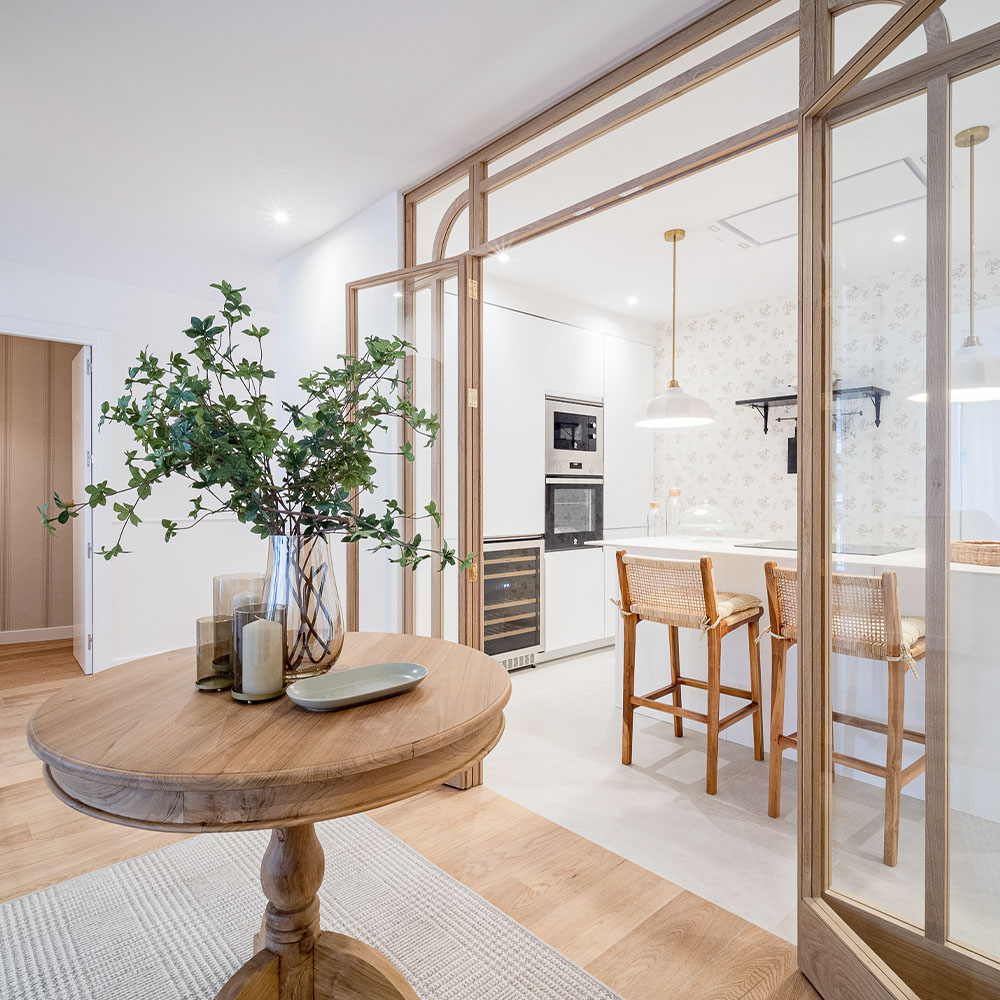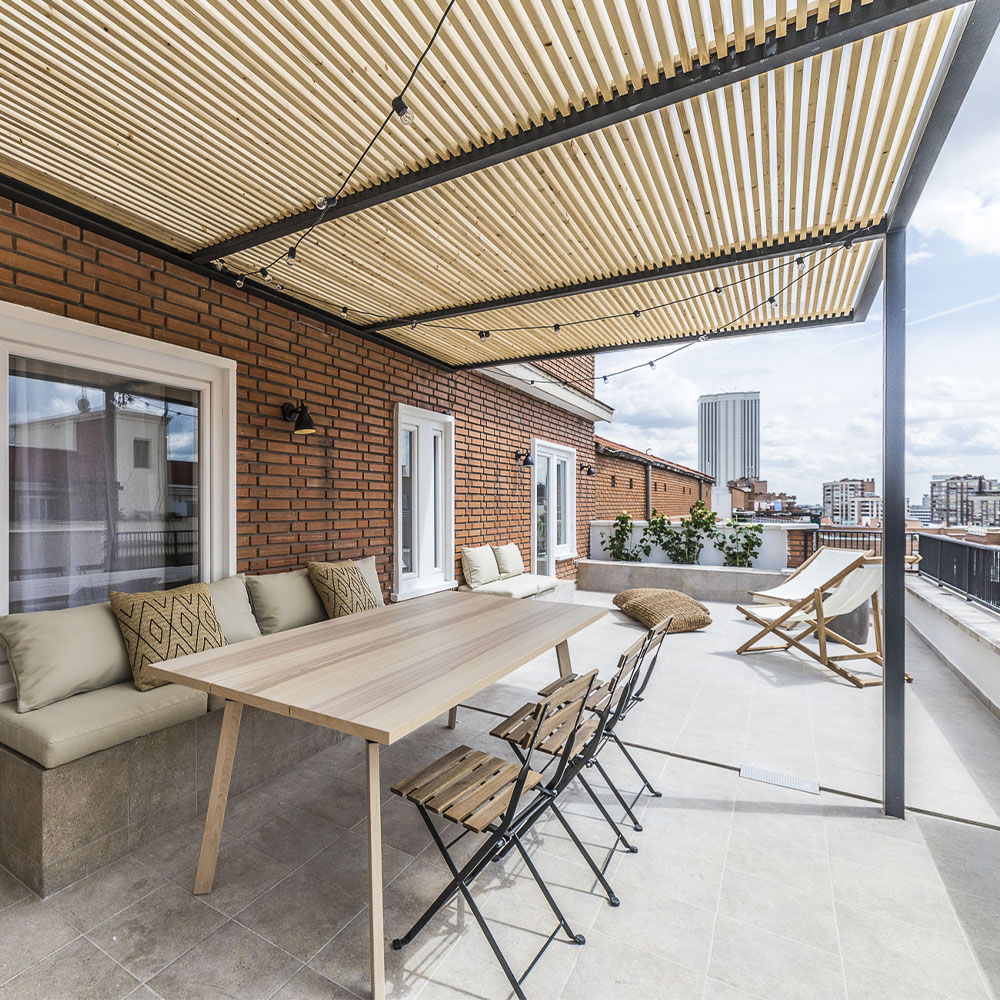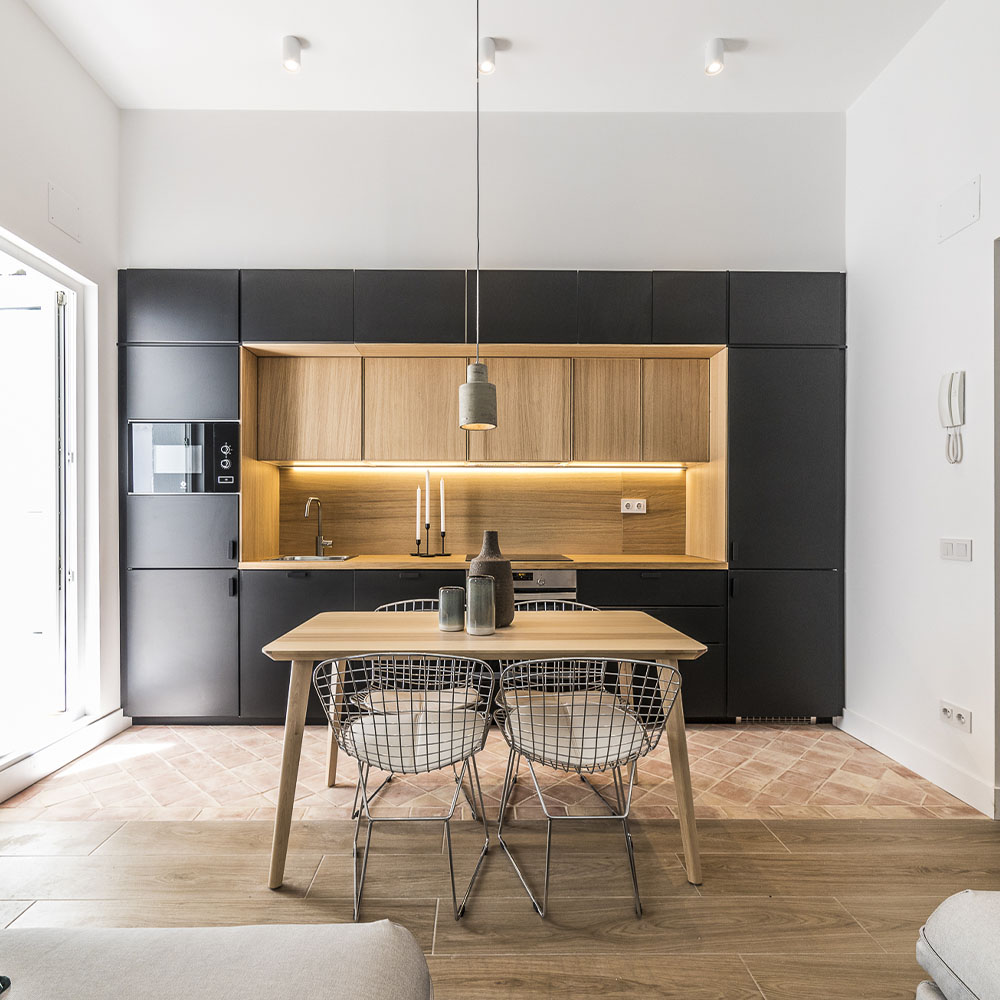 Going sustainable: renewing cities through energy efficiency
The building that consumes the least is the one that does not need to be built. Rehabilitating city centres is the best way to make them more efficient, and doing it in a granular way is the most feasible way to achieve it. Enhancements in energy efficiency and reductions in CO2 emissions following property renovations 30M € investment estimated for the upcoming 3 years to improve the efficiency and consumption of the flats.

Alignment with new standards for institutional funds and new European regulations.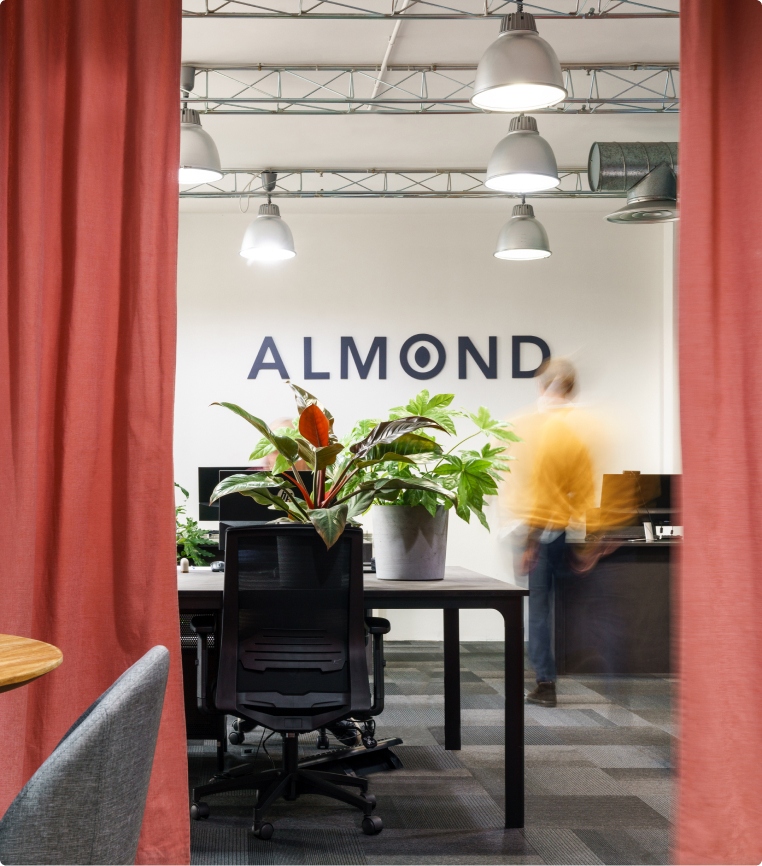 The company was founded in 2011 when we purchased, refurbished, and sold our first house. Our team believed that the unprofessionalized, granular niche would present a great opportunity, and now it is one of the most promising growth areas in the real estate market for the coming decades.
Our founders have a financial background. They offer a blend of local expertise and in-depth knowledge of the granular world – one of them served as the CEO for eight years at one of the largest residential real estate brokerages in Madrid.
Complementing this, the other founder brings a high-level financial profile, shaped by four years in investment banking, private equity, and M&A roles across Spain and London, and an additional five years at the helm of a tier 1 real estate fund, orchestrating investments exceeding 500 million Euros across Spain, Portugal, and Italy.
We focused first on refining the business, creating the team and technology that allowed us to go from buying one house at a time to 100 transactions last year.
We have put everything into this dream, refusing to rely on external capital in the pursuit of rapid growth; our profits have been the engine of our growth. By bootstrapping and reinvesting from day one, we have managed to increase our revenues from €60,000 in the first year to more than €16 million in 2022.
We have successfully completed more than 300 transactions with an IRR >50%, reaching >60 million in cumulative revenue.
We are in a mature phase with a highly skilled human team, a refined process and the most advanced proprietary tech. We are ready to open up the granluar rental niche to the most sophisticated institutional capital.
In partnership with a world-class asset management fund, we are launching the first REIT to focus on selected acquisitions in the best areas of Madrid, with a strong emphasis on quality, design and energy-efficient homes.
The granular market is virtually infinite, it has the potential for exponential growth.
The first vehicle can continue to grow after the committed capital is deployed, the possible branches are multiple, geographical movements will be natural.
Almond will continue to achieve its ambitious goals
We will always prioritize a conservative and real return approach for our company and our partners, and always meeting the needs of sellers, buyers, tenants, cities, and all the stakeholders involved in our path.
We offer a solid and breaktrough business model to our investors.
Let's break into granular.